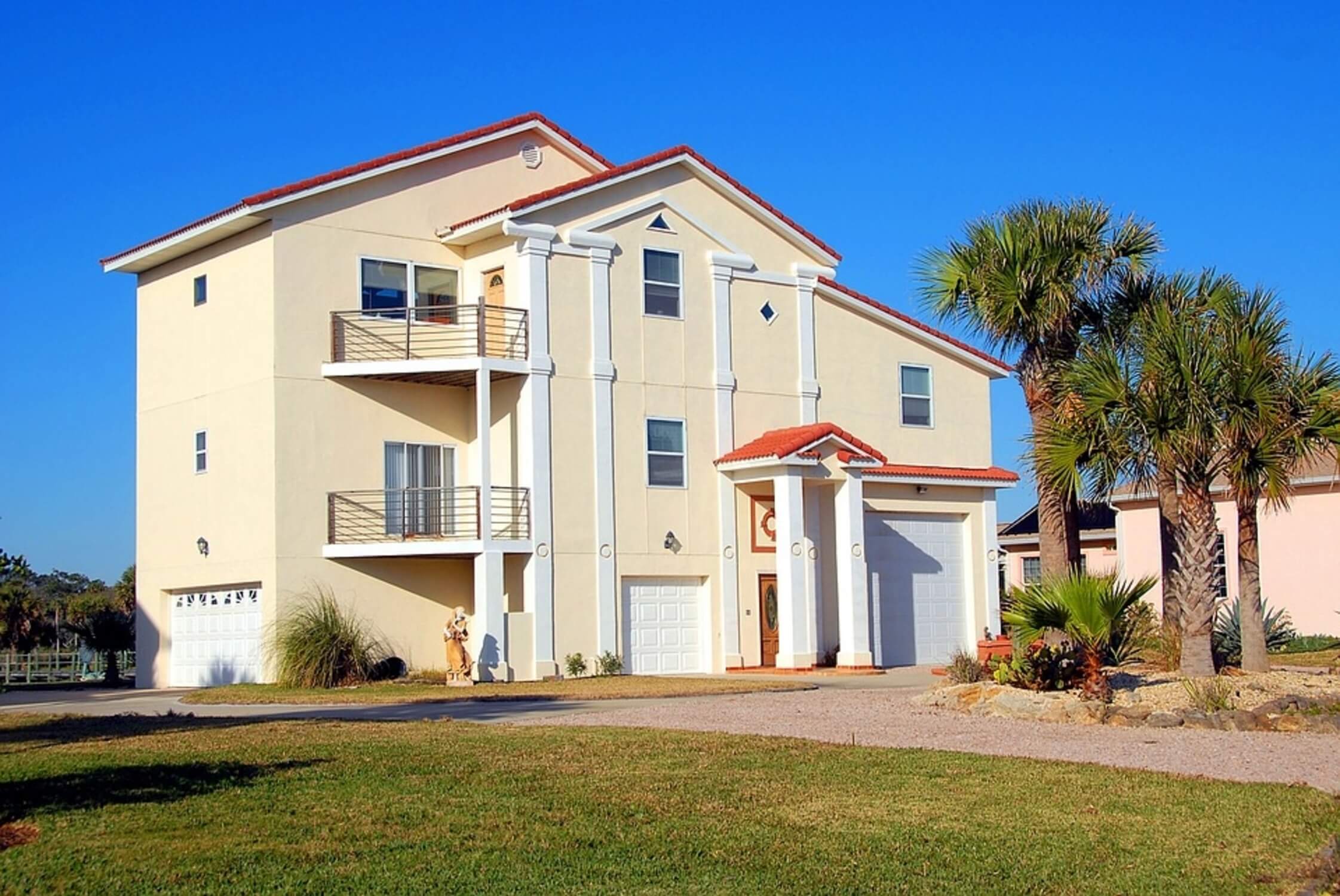 Life is undoubtedly better at the beach! The beautiful scenery, salty air, and breezy winds make it a perfect escape from the summer heat. Who doesn't love the sea? And if you're fortunate enough to own a charming beach house, renovating it will always be a smart choice. Whether you're using it for personal or commercial reasons, you have to make sure it looks the best. That said, below are five beach home renovation ideas that will leave a lasting impression!
1. Fix And Declutter
As the saying goes, 'you only get one shot at a first impression,' so make it a good one. The interior of your home must shine the moment anyone walks through the door. No one wants to live in a dirty, clutter-filled space with leaky plumbing, broken appliances, and other faulty facilities. Having a functional, clean space helps with everyone's wellbeing.
Knowing this, inspect your home for hidden issues that can negatively affect its value. Fix those long-overdue repairs. Deep clean every nook and cranny. Address the rust that may have accumulated because of the salt in the air. Getting rid of these things will improve the look of your house and make it feel more homely. Not to mention that it definitely increases the price tag.
2. Landscape to Enhance Your Curb Appeal!
Curb appeal is the appreciation people feel for a property when viewing it from the street. It gives homebuyers a glimpse of the property's aesthetic before even stepping inside. Basically, it's your first chance to "wow" potential clients. A well-kept and beautiful exterior will attract more buyers, making selling easier.
If you're looking to improve your home's appeal, landscaping is the way to go. It adds natural beauty that complements the nearby shore. Though landscaping might require a lot of time and resources, it's certainly worth it since landscaped beach houses can sell for 7% more than traditional homes with plain surroundings. With this in mind, it's one of the best investments you can make to increase your property value.
3. Add A Deck
Decks are getting more popular for good reasons. First of all, it adds more space to complete your beach house. Second, it's perfect for summer parties where everyone gathers to enjoy the breathtaking coastal scenery. Third, a deck is actually cheap since building one doesn't cost as much as crafting a new room in the house. Another nice thing about it is that it's a relatively low-risk addition. While most home renovation projects only recoup 50% to 80% of their cost, multiple studies have estimated that the ROI for patios and decks can exceed 100%. People like the idea of having a deck in their home, so it's a given that you'll get the investment back.
4. Give Your Kitchen A Makeover
Aside from curb appeal, the inside of your home is a major consideration for home buyers. More importantly, a great kitchen setting will never fail to attract them. It is the heart of the home, after all. It even becomes more relevant for beach houses since people love a good meal during the lively summer months.
If you want to increase your home's value, don't think twice about investing in the kitchen. Since it is the busiest part of the home, it is also the fastest to be dated as appliances, finishes, and décor go out of style quickly. Consider renovating it with a more efficient design and ample storage.
5. Spruce Up Your Walls
Painting your walls is a simple yet inexpensive way to spice up the atmosphere inside your home. A well-maintained wall makes the space feel big and comfy. As a result, you can enjoy a price increase when reselling in the future.
You can opt for light shades to give your space a more relaxed ambiance and match the vibe of the beach. Or you can use bright colors to give rooms a pop of fun and personality for a more tropical appeal.
Not a painter? That's fine! Wallpapers are your friend. They only require glue, paper, a smoothing device, and voila! Beautiful walls. The possibilities are endless. You just got to make good use of available resources.
With all these renovations you can try, you can transform your plain beach house into a personal resort. You can choose to enjoy it for years or sell it in case of emergencies. A house with a higher property value can be a financial help when you're planning to upgrade to a larger home in the future!