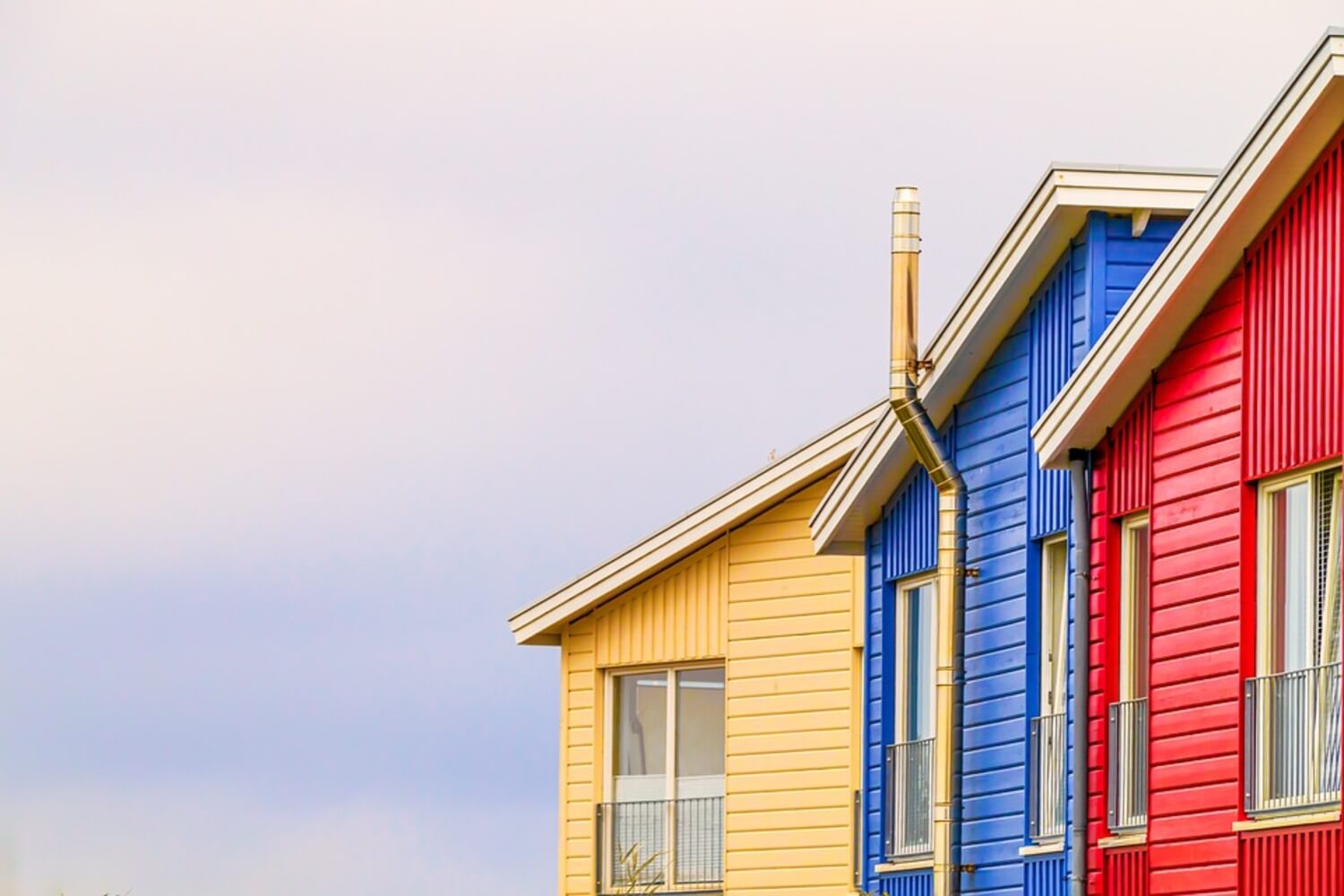 When designing your coastal home, choosing the color scheme is one of the vital things to consider. It sets the tone and feel of the aesthetic. With the right shade, you can make the place look like a five-star resort. But be careful! One mismatched tint and things can quickly become a chaotic mess.
With the millions of color options out there, picking one can be overwhelming. Luckily for you, this post will help make choosing the perfect color scheme a breeze.
The Color Theory
Since the early days of art and design, color has followed many rules and guidelines collectively known as the color theory. It involves the study of hues and how to use them in harmony.
The colors used should flow seamlessly with each other to create a cohesive effect. If rooms display vastly different palettes or decorating styles, the overall impact can be awkward or even unsettling.
Colors impact moods and invoke feelings. Generally, warm colors such as red, yellow, and orange emit an energetic vibe, giving the space a vibrant and playful ambiance. On the other hand, cool hues like blue and green tend to be tranquil and relaxing, while neutral tones like white and gray provide a modern feel.
Whether you're new to color theory in interior design or not, it's imperative to select a theme that features a collective aura and most importantly, reflects your personality.
Modern Coastal
Featuring a mix of muted shades of blue and green, neutral grey, cream white, and a dash of dark navy, this palette spews chill vibes all over since it mimics cool beach colors while still rocking a modern appeal. It's perfect for taking a break from all the stress in life. Simply enjoy the peaceful atmosphere, recharge your energy levels, and appreciate the serenity surrounding these colors.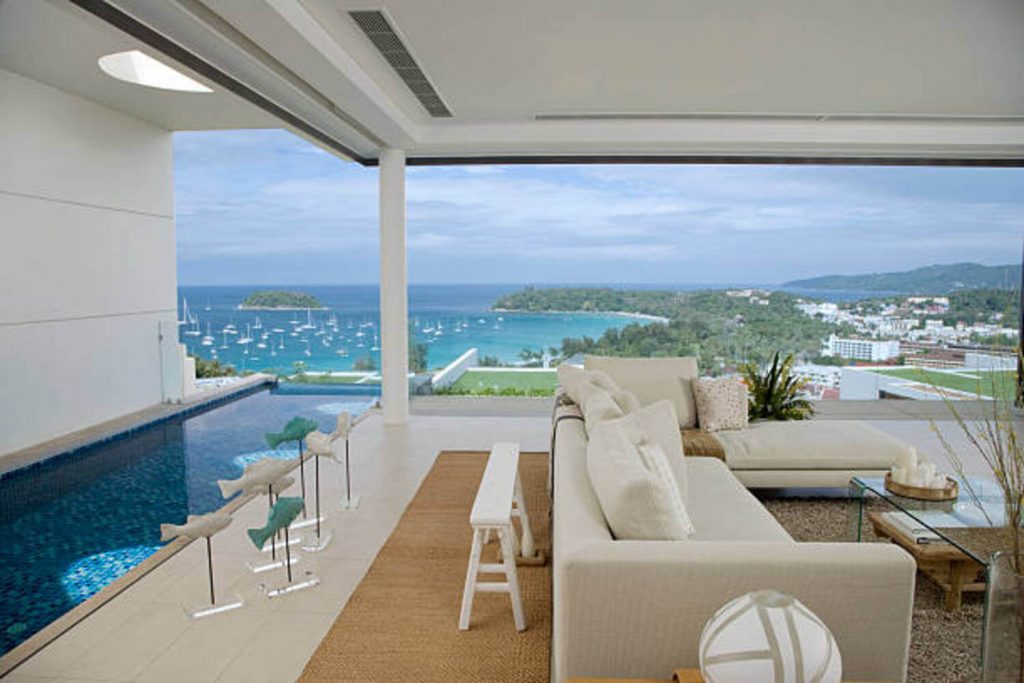 Ocean Tides
If you're on the lookout for something more summery, bright shades of teal and aquamarine paired with sandy hues give your home a complete change of scenery. You can also add a bit of light pinkish accents to the room's accessories to blend it seamlessly with the horizon. This creates a stunning effect, especially during sunrise and sunset. You can't go wrong with this palette choice if a cheerful vibe is what you seek.
Boho Chic
This aesthetic uses natural elements such as wood, rattan, indoor plants, and macramé pieces coupled with a bright white wall and hints of blue and gold accessories. With a mix of natural colors and textures, this scheme will take you ten steps closer to nature, providing a much-needed recharge from all the hustle and bustle of the city.
Bright and Tropical
Want something a little more fun? Bright tropical colors are your friend! This palette will remind you of those Hawaiian vacations you plan on taking with the combination of teal and green and bright splashes of pink and orange. This palette is the ultimate solution for those wanting to get that R and R while having fun and excitement. With all the inviting, colorful hues, who wouldn't be in a party mood with this aesthetic?
Bonus tip: Balancing Your Color
Just like in all aspects of life, balance is vital. It can be easy to get carried away when you find a hue you love. To avoid overdoing or underdoing your project, a good rule of thumb is to use the 60:30:10 ratio.
First, choose one dominant hue to fill up 60% of your space. For most designers, neutrals are the way to go. Then, choose a secondary shade. It should fill about 30% of the room. This includes furniture, rugs, pillows, lamp, etc. Finally, use the remaining 10% for accessories or the accent wall to decorate the room's final touch.
And that's it! Enjoy your gorgeous beach house to the fullest. Remember that this blog post only serves as a guide. You don't have to follow everything word for word. Just make it a reference while adding splashes of your own creativity. Pretty sure your beach house will turn out for the best!