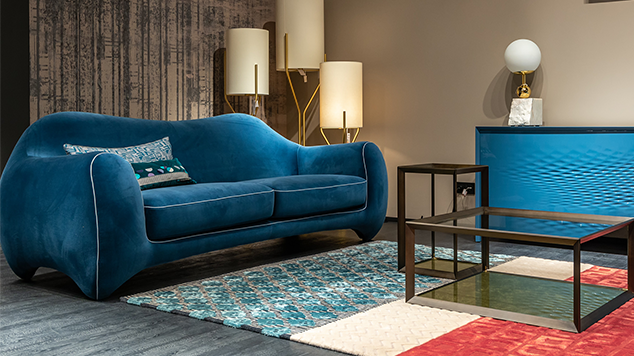 Seldom Found Interior Design
When you're building a new home, there are so many decisions to make. You want your dream home to be perfect, but it's hard to know where to start.
Premiere Interior Design Company
While there are thousands of interior designers out there, not all can design layouts that blend imagination, creativity, and reality. Many times they just copy each other's work and don't have any inspiration in their designs. Meet Seldom Found Interior Design. We've been around for decades, providing only the best quality designs to our clients at affordable prices. We take pride in our work and always make sure that we offer unique impressions to every client. You can expect our team to sit and understand your needs to create a layout that exceeds your expectations.
Every Service Aims to Meet Your Needs
We offer interior design services that are tailored to your needs and budget. Whether it's a complete home renovation or just some minor touch-ups, we can help! Our designers have years of experience in designing homes with an eye for detail and style.
Make Your Dream Space a Reality
Our team of designers will help you create the perfect layout for your family's needs – whether you want something modern or traditional, cozy or expansive. You can trust us to find the right balance between form and function, so your home feels like it was made just for you. And if there are any changes along the way, don't worry. We'll be happy to make them until everything is exactly how you envisioned it in your head before construction even begins.
Let's Start Designing Today
You deserve the best when it comes to your home – let us help you find it! Contact us today for more information about our services or schedule an appointment with one of our designers. We would love to work with you on creating your dream space!