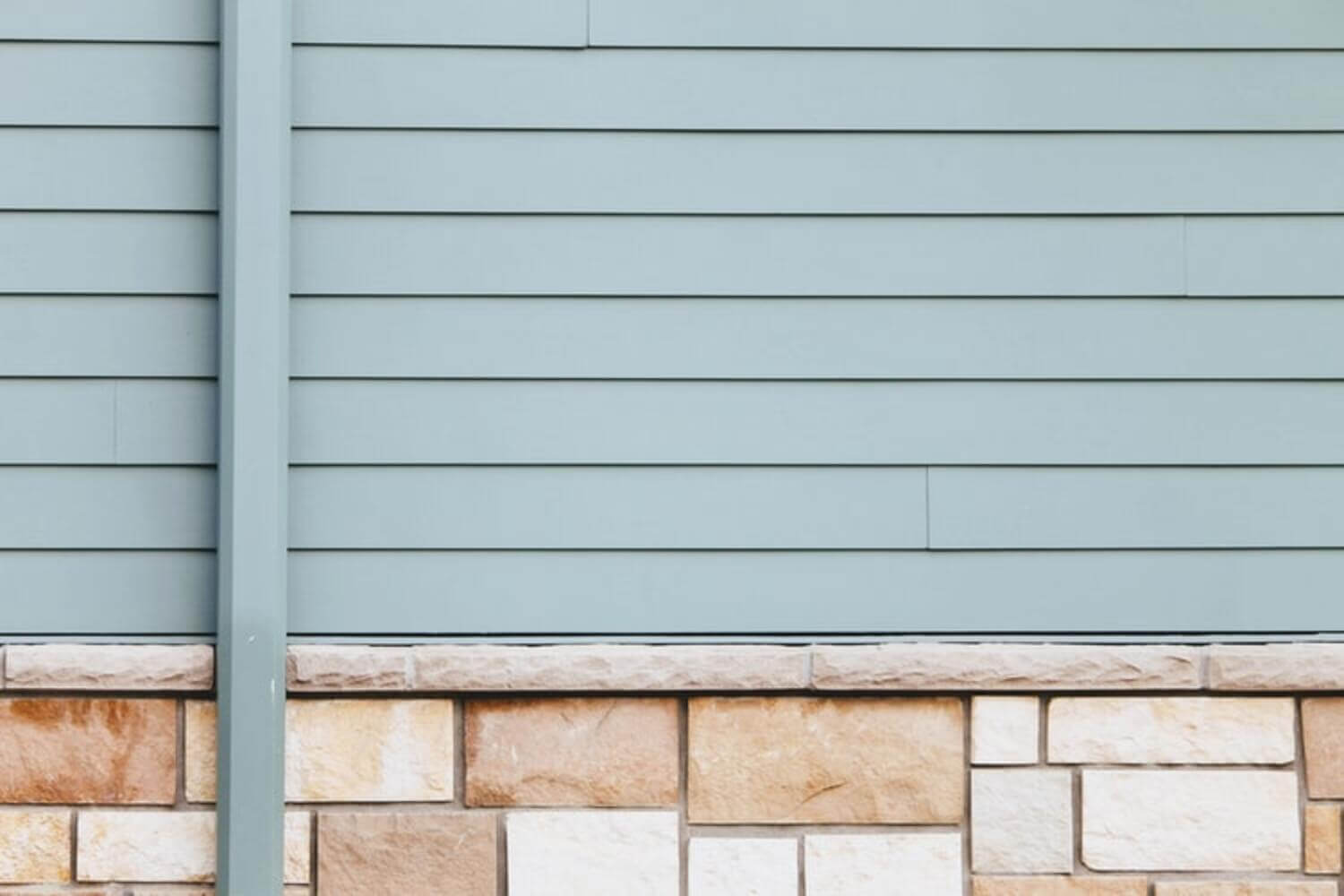 Who doesn't want their house to look amazing? Surely, it must be every homeowner's dream. But as much as you want the end product to be perfect, an inappropriate siding color and material combination can turn things into a nightmare.
Of course, you don't want that to happen, right? This might frustrate you and negatively impact your home's curb appeal. As a result, selling your house will be harder than usual, even at a lower price.
But don't worry! This article will help prevent such a scenario in the future. Below are color and material designs to avoid along with combinations that fit together to improve your house's exterior appearance.
A Brief Introduction to Siding
A home is not a home without siding. Whether you go for wood, vinyl, or metal siding, it is an important aspect that completes your residence.
Together with the roof, siding, or wall cladding, is your primary shield against the elements. It protects your home from the scorching heat of summer and biting cold during the winter. That's why you should consider which type to use in your home based on your needs and preferences. 
But protection isn't the only purpose of siding. Another significant function is its impact on curb appeal. Although a single siding type is good enough to make your house pretty, some owners opt for a mix of materials to give an extra wow effect to their home's exterior. While a complimentary combination provides a great outcome, an awkward one will produce a completely opposite effect.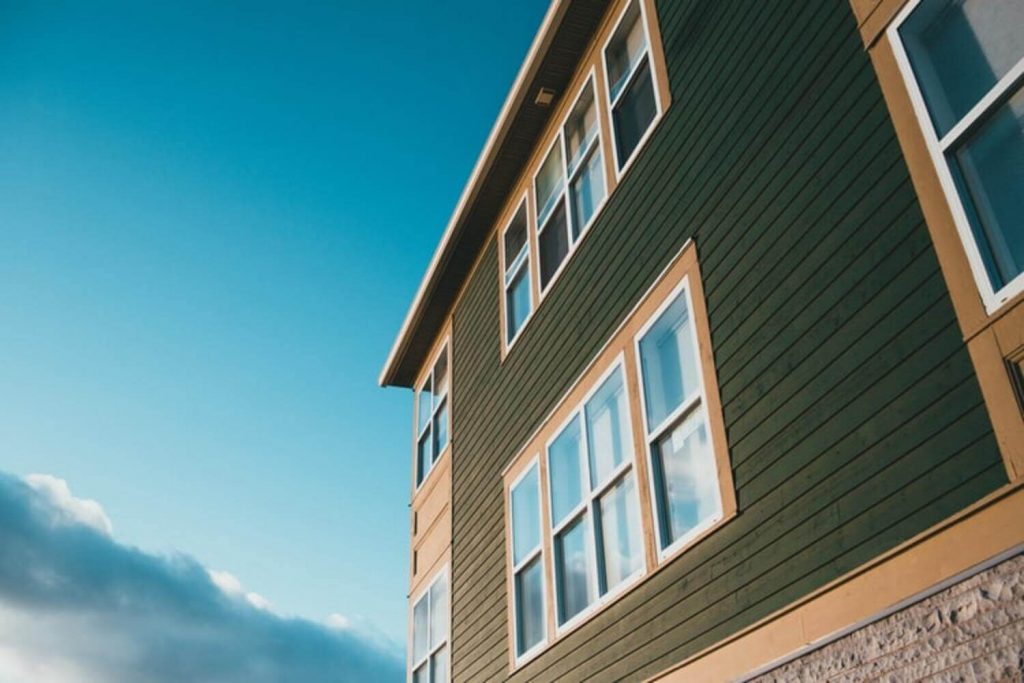 What to Avoid in Siding Color and Material Combinations
Choosing an appropriate color and material for sidings in your home can be confusing, especially with all the available choices. But to make things even a little bit easier for you, here is what you have to avoid when making your decision.
Equal Texture
The texture of a siding implies its smoothness or roughness. If you prefer more than one type of wall cladding, then you're better off using different textures. A variance in texture will make your overall house design pop up. A standard option includes a smooth surface on one side and a jagged one on the other.
Too Flashy of Colors
Don't use too many colors for your home exterior. For best results, choose a color palette comprising three hues to emphasize your walls, roof, and accents.
If you're using different materials, apply various shades to accentuate the material difference. Working with only one color ruins the purpose of having distinct materials for your wall cladding. Keep in mind that the colors must complement each other.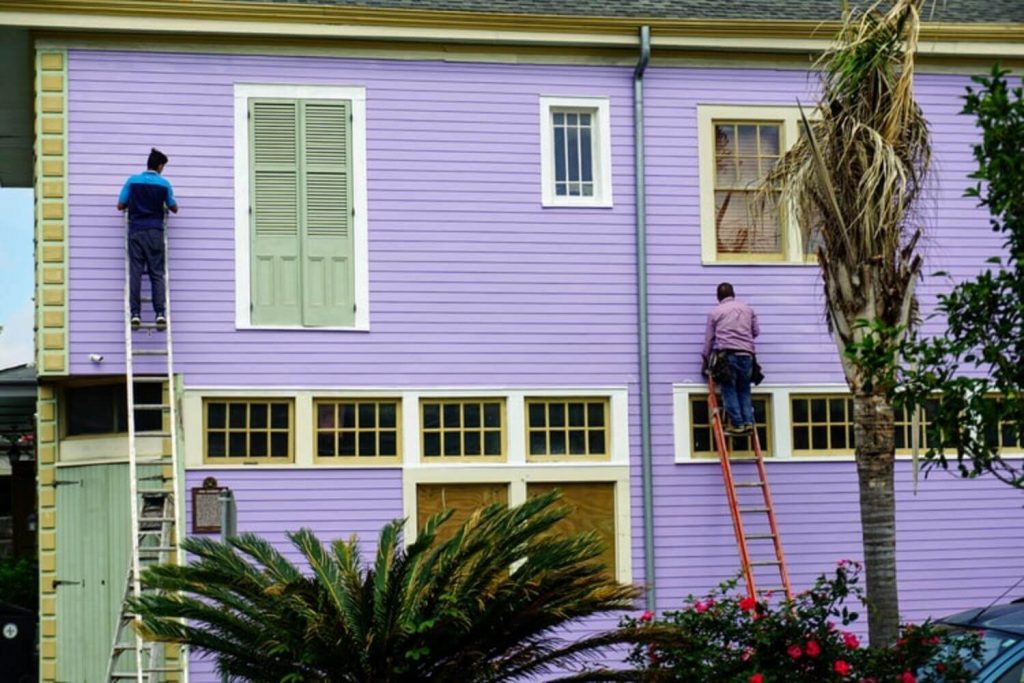 Consistent Profile
In addition to the colors and textures, your siding profile also has a noticeable impact on your home's exterior. When talking about the profile, it means siding composition, dimensions, and design.
Just like using different colors and textures, varying profiles adds depth to your house design. Popular trends nowadays often combine horizontal and shake sidings because of their affinity. Take note!
4 Things to Consider When Choosing Siding
Durability
Your home should be a place where you feel safe. In this manner, you should settle on a siding with good resistance from all the elements like sun, wind, rain, and snow. Note that sidings typically last you a lifetime, making their durability a vital aspect for your consideration.
Design
There are several popular siding types today. Each one presents a unique look that you might find yourself overwhelmed in making a choice. A perfect solution to this is to reach out to a designer or architect for help. They will know what design suits your home best based on its architectural style and landscape. Local climate also plays a significant role since it affects siding longevity and insulation value.
Maintenance
Maintaining your siding can be a headache. If your wall cladding requires excessive upkeep, you'll end up spending considerable amounts of time and money. Each siding type requires different forms of maintenance. For vinyl siding, you only need soap and water to clean them twice a year. However, regular sustenance is necessary for wood since it can prone to insect and moisture damage. On the other hand, metal siding or brick stones take the least effort to maintain.
Costs
Finally, follow a budget. But when planning one, do your research first to get a near-accurate estimate for the costs. It's best to avoid going for cheap products because durability might be at stake here. Instead, put your investment in regular-priced products as they prove more cost-effective by preventing heavy repairs in the long run.
One siding color and material is good enough for your home. But with a more complex design, it gets even more captivating! Make sure to remember the things to avoid mentioned in this article. Or better yet, seek professional help, so you don't end up with too many regrets.